The Society for Research into Hydrocephalus and Spina Bifida (SRHSB) was founded in 1956 by a group of physicians and surgeons interested in developing treatments for the conditions. You can support us by making a donation.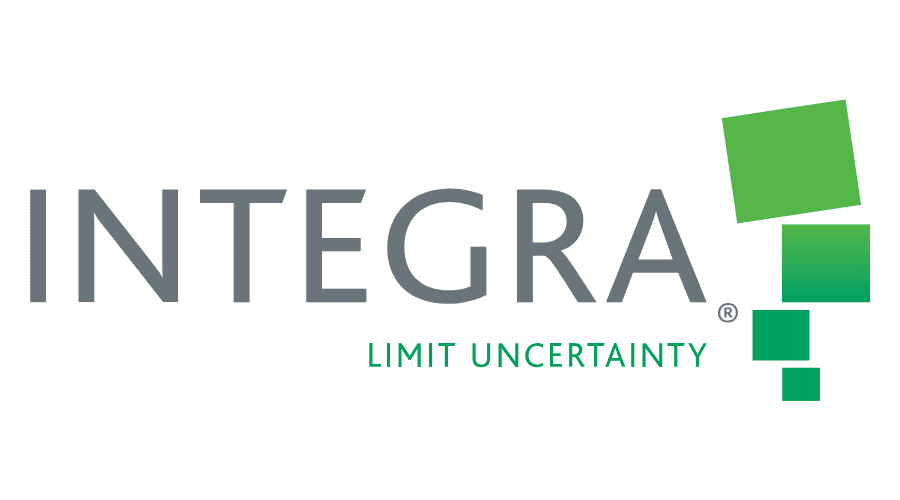 SIGNIFICANT 
INDIVIDUAL
CONTRIBUTIONS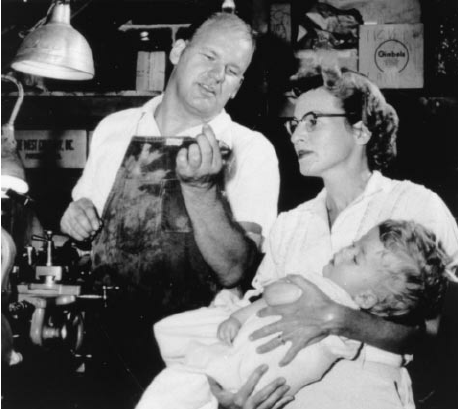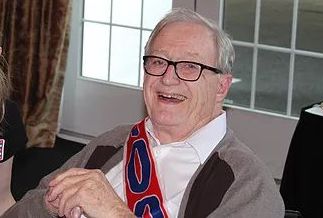 Norman & Margaret Guthkelch
University of La Laguna (2019)

Scotland Government (2016)

University of Malaga (2015)

Uppsala University (2014)
Donations are Easy and Safe with PayPal
Tax Deductible in the United States​.
DONATE TO OUR BURSARY FUND
At the Annual General Meeting in Tenerife 2019 it was agreed that a new Fund should be set up to encourage new scientific investigators and trainee clinical and nursing staff to apply for bursary support to attend future conferences. Our first task is to build up a Specific Fund for this purpose to be known as the "SRHSB Bursary Fund". If you are currently an Honorary Member, Senior Member, Ordinary member or supporter, please consider supporting the society in this way. Any donation, large or small will be most welcome. You can donate NOW by clicking the button below.
When making a donation to the bursary fund, please write 'bursary fund' under 'add a note'.