2021 WORLD FOLIC ACID AWARENESS WEEK
9th – 15th JANUARY!
This week is a yearly event to highlight IF's prevention activities. During the WFAAW IF together with its Members raise further awareness on the important topic of Spina Bifida and Hydrocephalus prevention through a toolkit, sharing key messages about the important aspect of folic acid, IF's activities on prevention and prevention advocacy, and sharing best practices as well as this year's activities by IF's Members.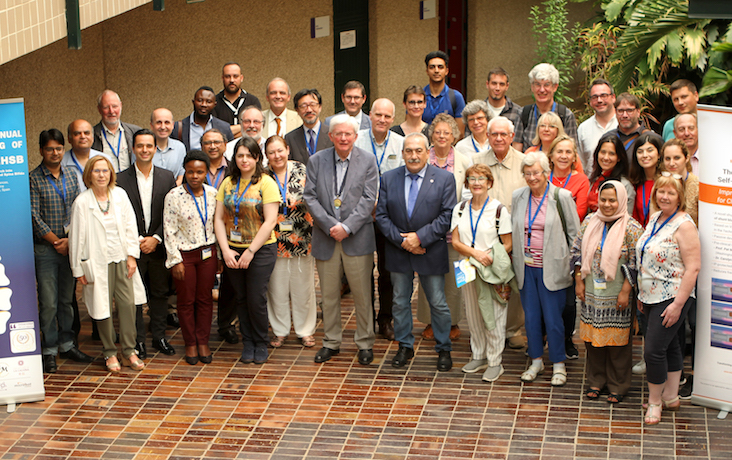 Become a member
Encourage international collaboration, gain a wider knowledge of Hydrocephalus and Spina Bifida and get involved as a new or experienced scientist by becoming a member!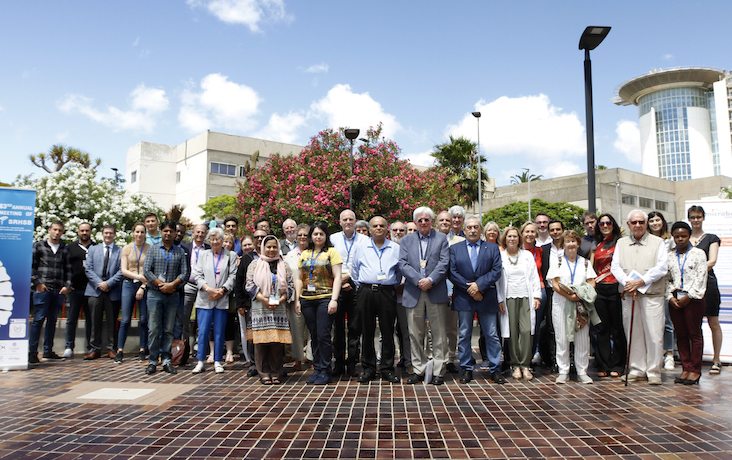 Annual Conference
The Society's Annual Scientific Meeting is our forum for international networking and discussion of
hydrocephalus and spina bifida.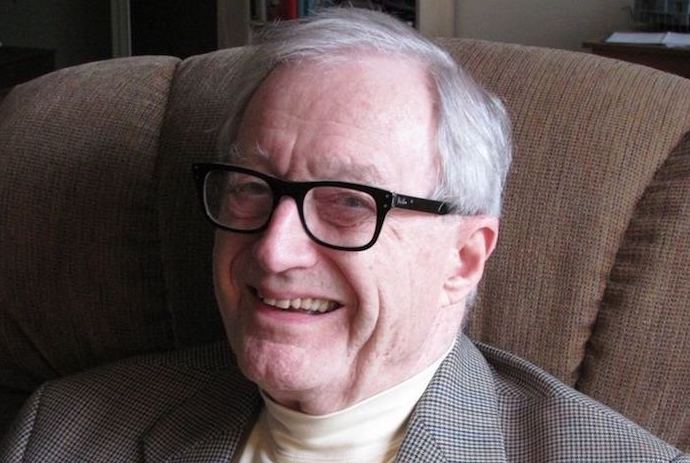 The Norman Guthkelch Award

The Norman Guthkelch Award is an award of £1500 GBP to be received by a student in training or an early career investigator who is conducting research in the area of hydrocephalus and neural tube defects including spina bifida.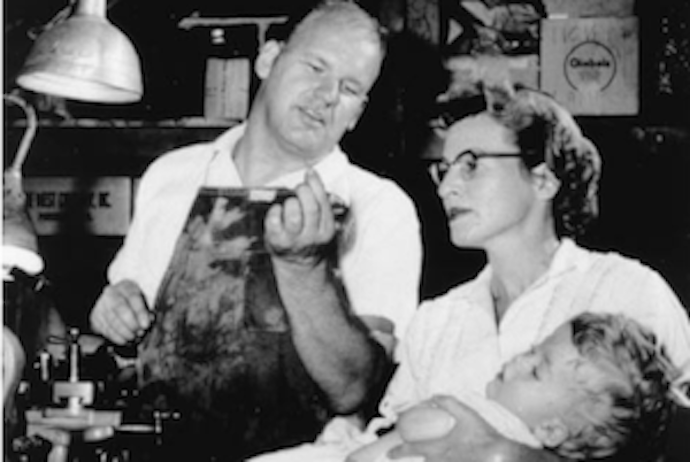 The Casey Holter Lectureship
The Casey Holter Lectureship is offered to a person of international eminence in a field of relevance to hydrocephalus or spina bifida to deliver a special lecture.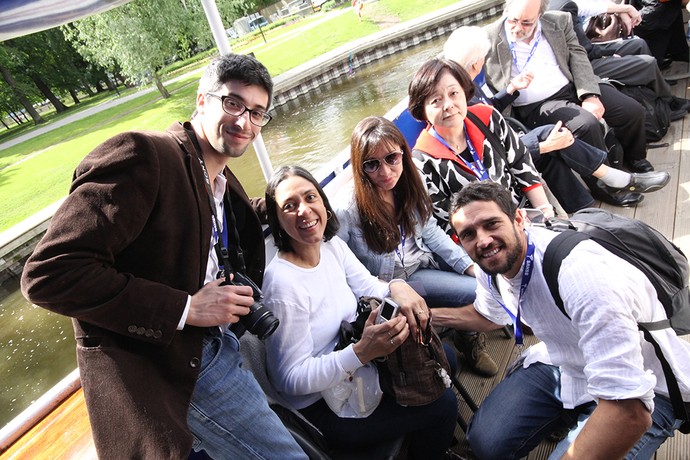 Become a sponsor
The Society for Research into Hydrocephalus and Spina Bifida (SRHSB) was founded in 1956 by a group of physicians and surgeons interested in developing treatments for the conditions. You can support us by making a donation.