The Society's Annual Scientific Meeting is our forum for international networking and discussion of hydrocephalus and spina bifida. The meeting is usually held over four days in June or July each year. The aim of the meetings is to encourage members, including junior professionals, to present their latest research results. The meetings are recognised by the United Kingdom Royal Medical and Nursing Colleges, equivalent organizations in the USA and other professional bodies for the purposes of continuous professional development.
64th Annual Meeting 2020 – Doha, Qatar (November 4 – 7)
Our next meeting has been organised, yet again, by our Treasurer, Mr Ian Pople, and will be held in Doha, Qatar from November 4th to November 7th 2020. The weather should be a balmy 20-30°C.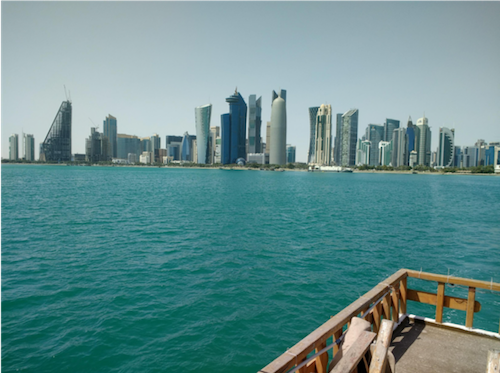 Ian has excellent local administrative support. He has reserved the auditorium at Sidra Medicine Women and Children's Hospital.  He is finalising the budget for the conference. Crucially, he has secured strong local sponsorship in Doha that will cover the expenses of the meeting. The registration fee will be kept very low (£75-100) for the whole meeting and social program, whilst generating funds for the Society.
He is planning on 100 delegates on a 'first come, first served' basis – members with presentations, society members, invited speakers from Doha, sponsored guest speakers and locals interested in Spina Bifida, Hydrocephalus and Urology/continence.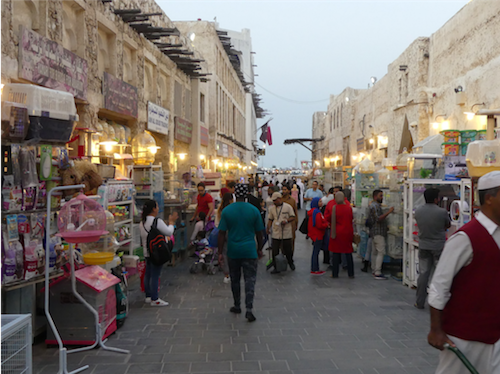 Preliminary social programme:
Outing into the desert to see the sun go down with supper on Thursday
Gala dinner on Friday.
Optional accompanying program to include visits to museums and possibly a trip on a Dhow on Friday.
Accommodation: there will be a choice of cheap & cheerful (comfortable Premier Inn) B+B at $70 per night, or plush comfortable B&B at about $120 (all including breakfast and transport to Sidra Medicine).
Travel: International flights are reasonably priced. Please check whether you will need a visa.
Deadlines
Abstract submission: June 1

st

 2020
Notification of accepted abstracts: July 1

st

 2020
Early bird registration: August 1

st

 2020
Meeting: November 4

th

 – 7

th

 2020